Dr. Saravana Kumar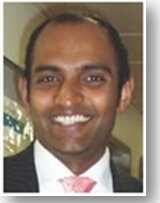 Since completing his doctoral research in 2005, Dr Saravana Kumar has been employed as a research and academic within the University of South Australia. Dr Kumar is a Manipulative and Sports Physiotherapist by primary training and has a PhD in evaluation of health care quality service delivery.
In 2015, his role is equally divided between academia at the School of Health Sciences and as a researcher at the Sansom Institute for Health Research.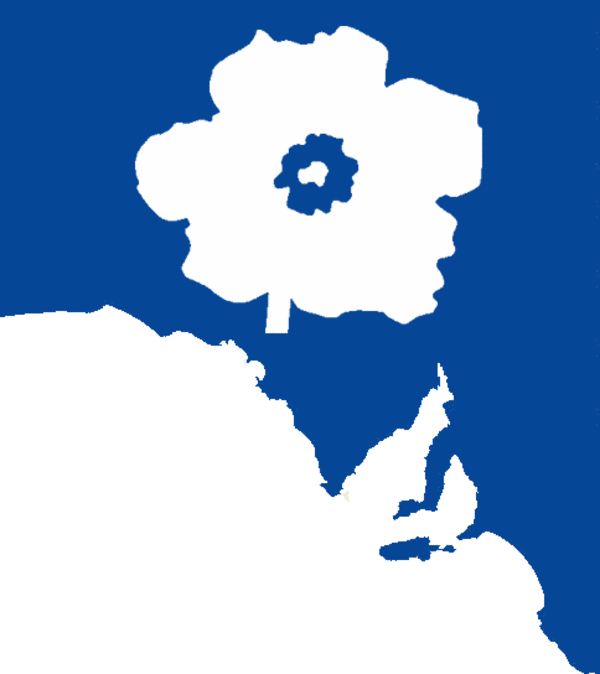 Dr Kumar was a recipient of the South Australian Young Tall Poppy Science Award 2010. This award, an initiative of the Australian Institute of Policy & Science, recognises the achievements of outstanding young researchers as well as their capacity and commitment to communicate science and its significance to the community.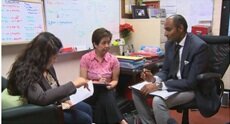 Dr Kumar was the recent feature on the University of South Australia YouTube channel (http://www.youtube.com/user/UniSouthAustralia). In this feature story Dr Kumar discusses his research journey, research career and life as a research fellow. To watch Dr Kumar's story, go to http://www.youtube.com/watch?v=bB0Oldh6TQo

More information about Dr. Kumar can be accessed via his home page at the University of South Australia website.

top